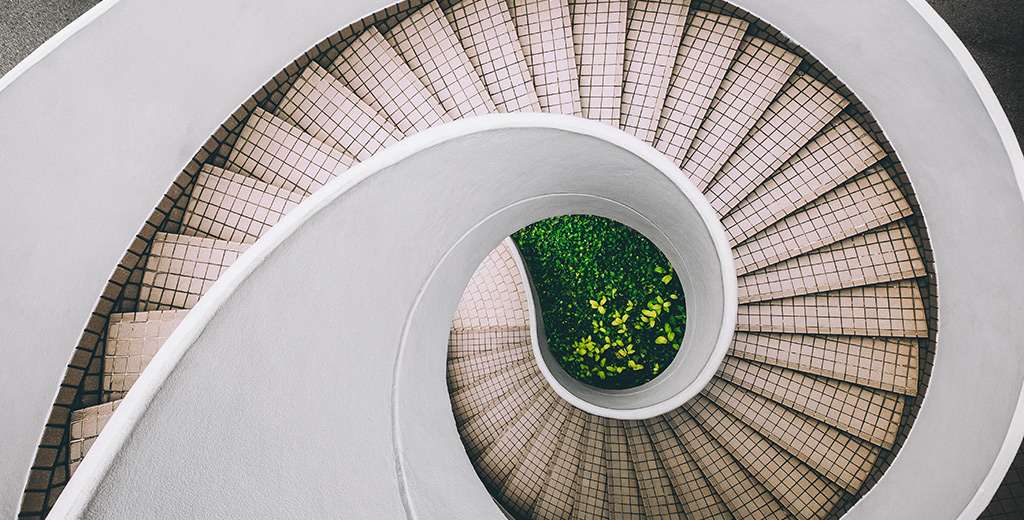 Itämerentori and the Eliel commercial building awarded Very Good BREEAM environmental certificates
Two Exilion properties in Helsinki, Kiinteistö Oy Itämerentori and Kiinteistö Oy Elielin liikerakennus, were granted international BREEAM environmental certificates for their buildings and maintenance.
BREEAM's In-Use certification process was launched for Itämerentori and Elielin liikerakennus in early 2018, and the certificates were issued in the autumn of the same year. Two aspects of both properties, the buildings and their maintenance, were certified and both received "Very Good" ratings in these areas. The rating is at the higher end of the scale. The certification process was managed successfully by Green Building Partners. The validity period of the certificates is one year, with a more extensive reaudit conducted every three years.
"There are approximately 70 BREEAM In-Use certified buildings in Finland, half of which hold Very Good certificates or better. It is fantastic to have these two properties join that esteemed group. Consideration of environmental effects is a central part of our operations, and both Itämerentori and Elielin liikerakennus already held LEED environmental certificates. We will also seek to renew the certificates when they expire", says Investment Manager Jussi Ojamo of Exilion.
The certification process reviewed aspects such as the properties' construction materials, waste sorting, energy consumption, maintenance processes and factors affecting the health and comfort of the buildings' users, such as indoor air quality and accessibility.
"Exilion's commitment to verifying the sustainability of its properties and the team's active participation in the certification process contributed to the excellent level of certification achieved by both properties", says Konsta Tuokko, the consultant in charge of the certification process at Green Building Partners Oy.
Additional information:
Jussi Ojamo, Investment Manager, Exilion
Tel +358 40 193 1055
jussi.ojamo(at)exilion.fi