Professional and principled investing
Exilion, established in 2005, is Finnish an investment company, owned by four Finnish institutions: Elo Mutual Pension Insurance Company, Veritas Pension Insurance, the State Pension Fund of Finland and the Åbo Akademi University Foundation. Through four limited partnership entities, Exilion owns and manages a capital of EUR 1.2 billion that consists of 10 properties and 14 wind parks.
Exilion specialises in large-scale real estate investments in Finland. The average value of the investments is approximately 100 million euros. Exilion owns prominent commercial properties in the Helsinki Metropolitan Area and in Turku, Exilion manages Shopping Centre Hansa, the largest shopping centre in Southwest Finland.
Exilion is responsible that its owners' funds are invested in a sustained and profitable manner. The income is directed towards pensions and education in Finland.
Exilion's activities are guided by its core values:
Respectability – we are open and honest.
Expertise – our personnel are experienced experts in real estate investment. We specialise in business, office and hotel investments.
Simplicity – we try to make things easy for our owners and partners.
Scale – we specialise in large-scale projects and seek to secure sizeable, long-term profit from all our investments.
Helsinki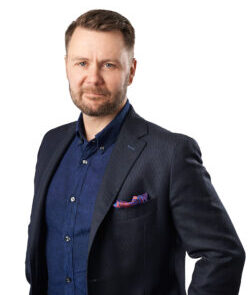 Ari Talja
CEO
Tel. +358 50 5700 796
ari.talja(a)exilion.fi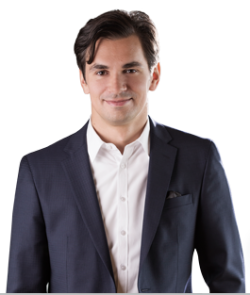 Jussi Ojamo
Investment Manager
Tel. +358 40 193 1055
jussi.ojamo(a)exilion.fi
(on parental leave until 31st of Dec. 2023, please contact Juha Jaakola)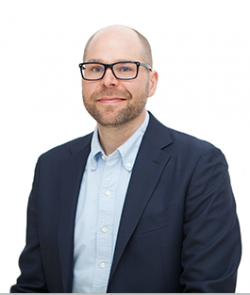 Jockum Ådahl
Financial Manager
Tel. +358 50 562 1101
jockum.adahl(a)exilion.fi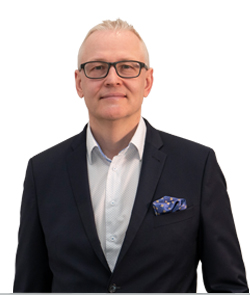 Pasi Valasjärvi
Investment Manager, Renewable Energy
Tel. +358 50 469 7643
pasi.valasjarvi(a)exilion.fi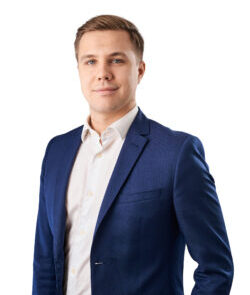 Ville Kymäläinen
Junior Analyst
Tel. +358 40 1460 352
ville.kymalainen(a)exilion.fi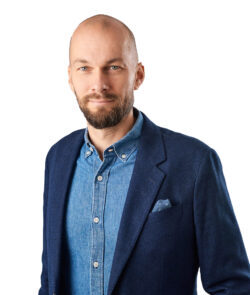 Tommi Riski
Investment Manager, renewable energy (commercial affairs)
Tel. +358 50 527 0869
tommi.riski(a)exilion.fi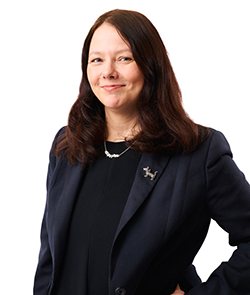 Senja Vänskä-Huupponen
Asset Manager
Tel. +358 50 546 4366
senja.vanska-huupponen(a)exilion.fi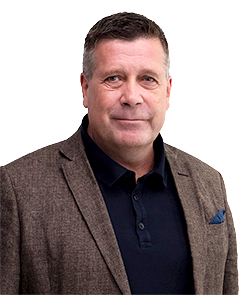 Juha Jaakola
Investment Manager
Tel. +358 40 864 4366 juha.jaakola(a)exilion.fi
Turku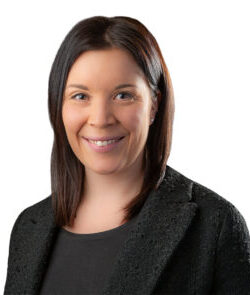 Mirva Järvinen
Marketing Manager (Hansakortteli, Turku)
Eerikinkatu 15, 4th floor
20100 Turku
Tel. +358 44 286 9791
mirva.jarvinen(a)hansakortteli.fi
Timo Palviainen
Shopping Centre Director
Eerikinkatu 15, 4th floor
20100 Turku
Tel. +358 400 668 862
timo.palviainen(a)hansakortteli.fi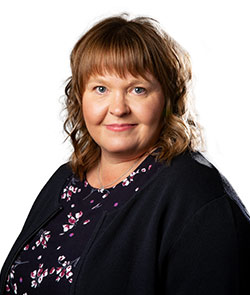 Sari Mäntysalo
Shopping Centre Assistant
Eerikinkatu 15, 4th floor
20100 Turku
Tel. +358 50 3000 169
sari.mantysalo(a)hansakortteli.fi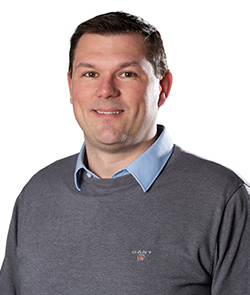 Janne Suominen
Property Manager
Eerikinkatu 15, 4th floor
20100 Turku
Tel. +358 40 571 6779
janne.suominen(a)hansakortteli.fi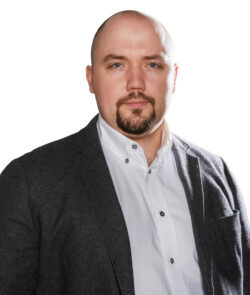 Lauri Takkinen
Safety and Quality Manager
Eerikinkatu 15, 4th floor
20100 Turku
Tel. +358 50 340 7252
lauri.takkinen(a)hansakortteli.fi
Exilion Management Oy
Aleksanterinkatu 46 C, 4th floor
00100 Helsinki
Exilion Management Oy | Business ID 2733301-6
Exilion Capital Oy | Business ID 2008777-2
Kauppakeskus Hansa GP Oy | Business ID 1624508-8
Exilion Asemahotellit GP Oy | Business ID 2778712-2
Exilion Tuuli GP Oy | Business ID 2980412-5