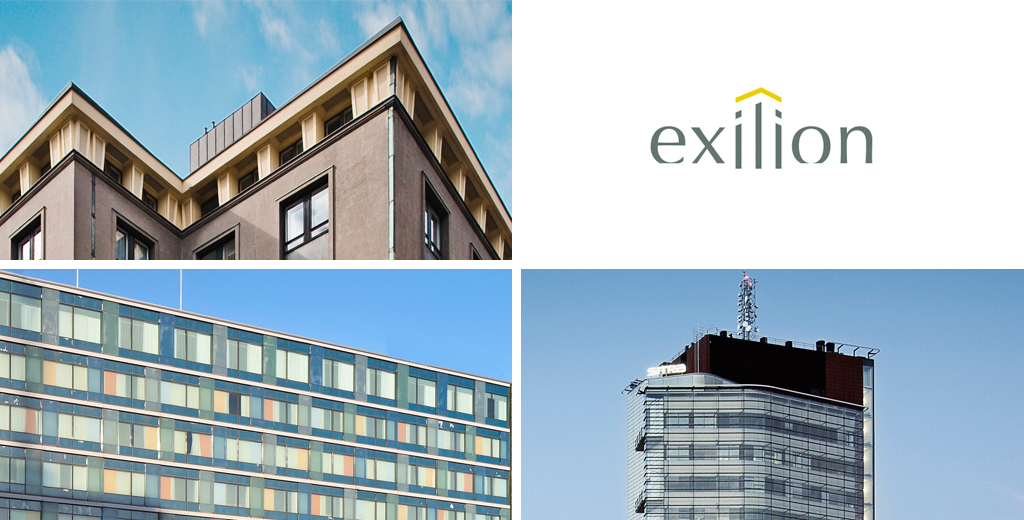 Elo acquires the shares of Exilion Real Estate I limited partnership company
Elo Mutual Pension Insurance Company has acquired the shares of Exilion Real Estate I limited partnership company from Keva and Ilmarinen Mutual Pension Insurance Company. After the transaction, completed on 2 January 2018, Elo owns 100% of the company with an approximately 250 million euro investment. Previously, Elo held about 55% of Exilion Real Estate I's shares.
Exilion Real Estate I limited partnership company owns three commercial properties located in Helsinki city centre and in Ruoholahti. Leasable area totals 50,000 m² and consists of office, hotel and commercial spaces. The company will continue its responsible investment activities with emphasis on large, low- or moderate-risk business properties.
"Exilion Real Estate I was established in 2007. Its investment activities during these 10 years have been a success. We are pleased to increase our ownership in the company and continue developing its real estate portfolio together with Exilion's highly committed and knowledgeable organisation," says Timo Stenius, Director at Elo.
The company is managed by Exilion Management Oy, a real estate management company owned by a group of Finnish institutions. In addition to Exilion Real Estate I, Exilion Management Oy is responsible for Kauppakeskus Hansa Ky, which manages Shopping Centre Hansa in Turku, and for Exilion Asemahotellit Ky, a hotel investment company whose current projects include a 500-room hotel at the Helsinki Central Railway Station in the former head office of the Finnish railway company VR, as well as a 430-room hotel in Pasila, Helsinki, as a part of the Tripla project.
For further information, please contact
Timo Stenius, Director, timo.stenius@elo.fi
Elo Mutual Pension Insurance Company is the most popular employment pension company in Finland and one of Finland's leading investors in commercial and residential property. About one-third of businesses and more the 40% of entrepreneurs have chosen Elo as their pension insurance company. The value of its investment portfolio is about 23 billion euros, of which 3 billion are property and infrastructure investments. Accountability is an integral part of Elo's investment activities. Elo is committed to UN's Principles for Responsible Investment and is a signatory of CDP and Montreal Pledge.
www.elo.fi
Exilion Management Oy is a real estate management company owned by a group of Finnish institutions. Currently it manages three companies: Exilion Real Estate I, which focuses on commercial property investments in the Helsinki Metropolitan Area, Kauppakeskus Hansa Ky, which manages Shopping Centre Hansa in Turku, and Exilion Asemahotellit hotel investment company. The market value of Exilion's property portfolio is approximately 450 million euros. www.exilion.fi